Par Lamp Holder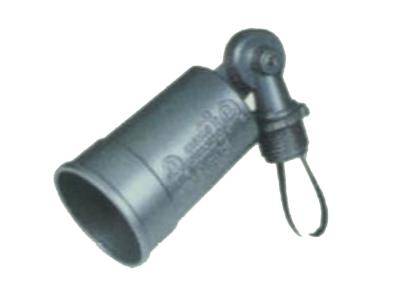 This PAR lamp holder is not only equipped with fixing screws and washers, but also equipped with threads on the interface, which are often used to install the bulb.
The PAR lamp holder is made of a lightweight aluminum alloy, thus ensuring an excellent corrosion resistance and outdoor applicability.
The lamp holder's appearance is sleek and simple, adding to outdoor aesthetic designs.
We offer covers that are applicable for pairing with LH-150 PAR lamp holders according to specific customer needs.
Custom Electrical Boxes for Electrical Industry
In addition to the products listed on this page, we also provide custom services for electrical conduits and fittings. Customers can choose different materials, such as steel, aluminum, zing, cold die cast, or hot die cast processes for their products. You can also choose different production standards and metal surface treatment methods according to your needs. If you want to buy stock products, or have custom conduit fitting needs, just let us know and we will quickly provide you with high-quality products.
Waterproof Electrical Boxes